By RachelWalker Leave a Comment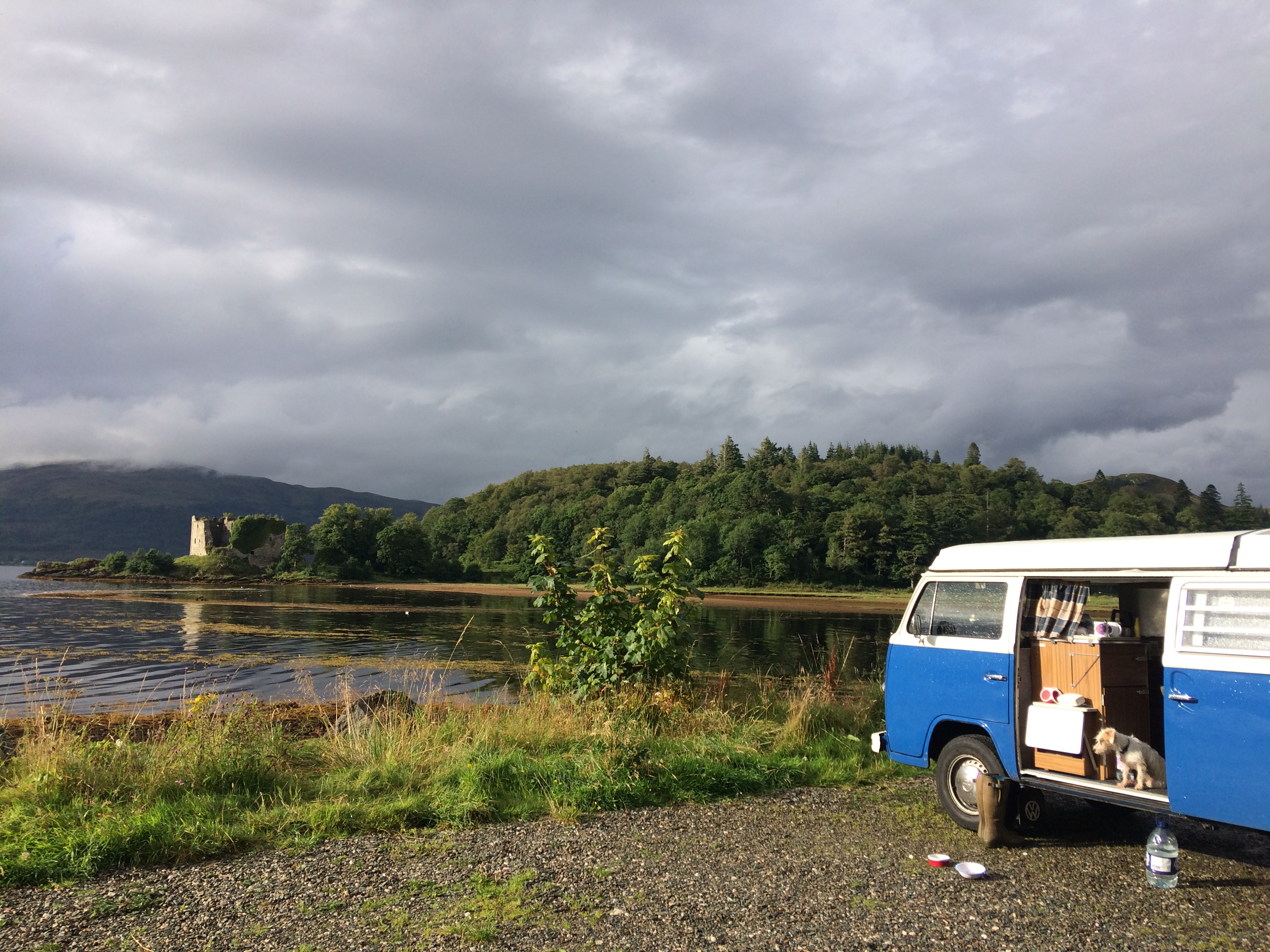 "Is tha' your wee dog there?" – a yell across the car park. It's Pam Brunton, head chef at Inver arriving for the morning shift. "I've got to show her to ma' chefs," she says, crouching down to ruffle Tonka's ears.
…
A great thing about cooking straight onto the Aga top is how it crisps things up so nicely. Toasties are a dream. Quesadillas too. Forget the flaccid white tortilla wrap of a burrito. A few minutes on the simmering plate crisps up wraps and turns them a beautiful mottled brown, more like a pizza base.